On your journey to better physical fitness, you will find that a multi-pronged approach to overall good health is always beneficial. To assist you in your endeavor, HNH Fitness offers many more services and amenities than a regular gym or fitness center, starting with its medically-based framework. In addition to a robust menu of exercise and training options included with membership, there are additional, separately-available services, including nutrition guidance, massages, physician care, sports medicine, sleep analysis and physical therapy.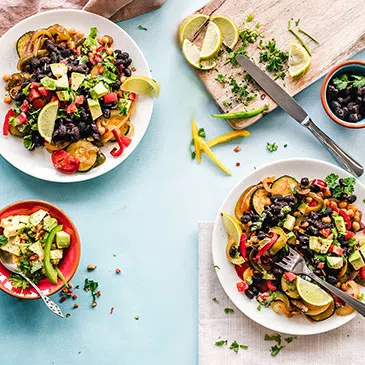 Exercise and nutrition go hand-in-hand in any balanced fitness plan. Our HNH Fitness nutrition experts are here to help educate, empower and motivate members to modify behaviors that will help them achieve a healthy, sustainable and realistic way of eating that is satisfying, fits their lifestyle, and meets their needs and goals.
Our registered dietitians will complement your fitness program with a plan that includes healthier eating habits and realistic goals.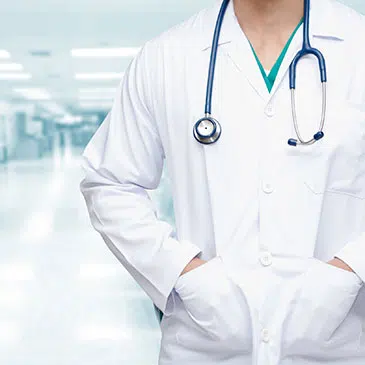 As part of the Holy Name health system, HNH Fitness offers internal medicine and family practice providers who deliver exceptional primary care services. Your Holy Name physician can help you with "the big picture" of your overall health and wellness, while creating a support structure that optimizes both your medical care and fitness goals.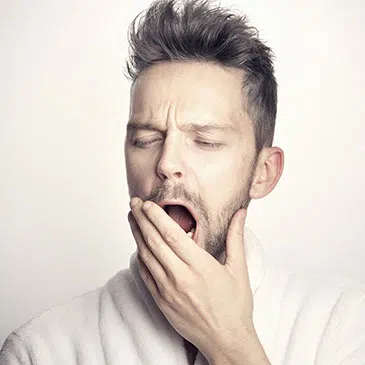 Sleep deprivation is a significant health and safety problem that affects millions of people. Holy Name's Center for Sleep Medicine provides professional, one-night sleep studies that can be performed in the center's hotel-like, state-of-the-art accommodations or remotely from home.